There are four primary things to check in-game to ensure Sim Settlements 2 has loaded properly:
There is a magazine on top of the workstation at Sanctuary.
Reading the above magazine gives you enough building materials to build a vanilla Recruitment Radio Beacon.
Click for materials provided

Ceramic (3)
Circuitry (2)
Copper (6)
Crystal (2)
Rubber (1)
Scrap things around the settlement for Steel
Activating the workstation to claim the settlement immediately displays both the Sim Settlements 2 HUD elements and adds the Sim Settlements 2 building tab to the workshop inventory.
Building and powering the vanilla Recruitment Radio Beacon should immediately spawn a Stranger who approaches you to start a conversation.
¶ Standard Start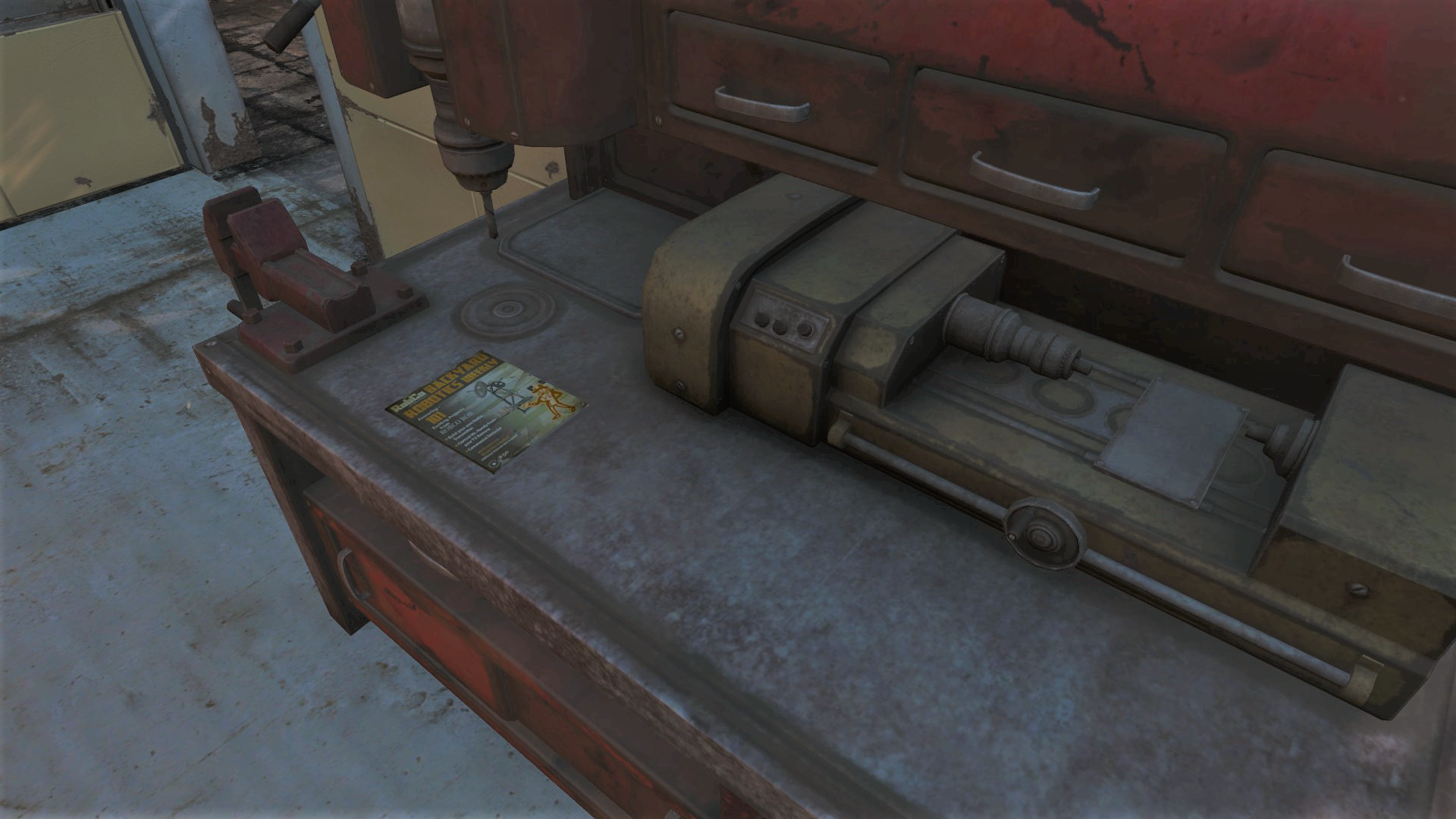 There is a magazine on the Sanctuary workbench that will instruct you to build, power, and activate a vanilla Recruitment Radio Beacon. The Sim Settlements 2 questline will start shortly after you do this.
Pro Tip: You can skip the magazine and just build, power, and activate a Recruitment Radio Beacon in any vanilla workshop you control to start the mod. It doesn't have to be in Sanctuary.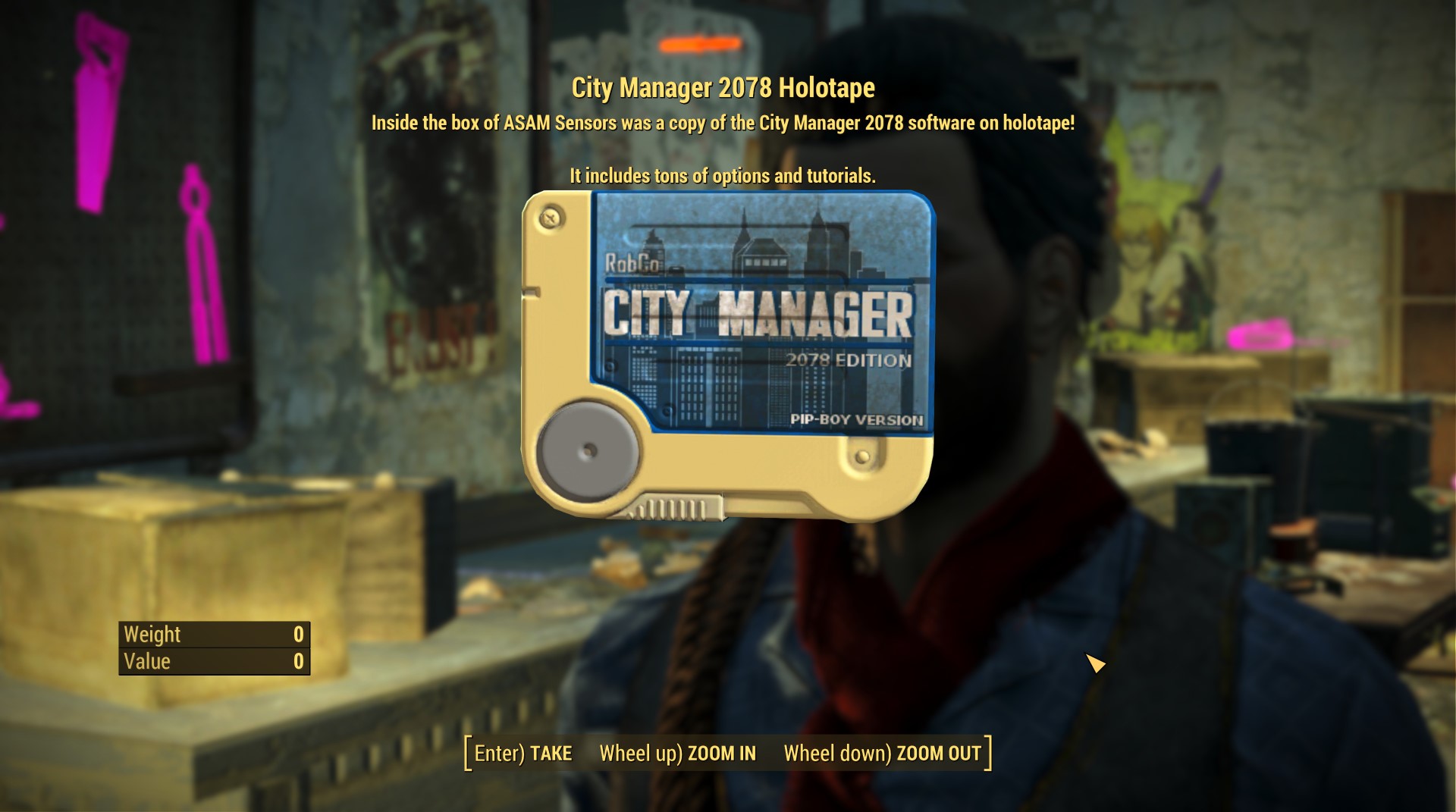 Alternatively, you can use the City Manager 2078 Holotape to skip the questline and unlock all of the Plot types, Building Plans, and other content. You'll find this under Tools > Cheats.
Fair warning: Skipping the questline may have unintended consequences with the functionality of your settlements.