Spoiler Alert!
Guest Characters: Jake, Lupe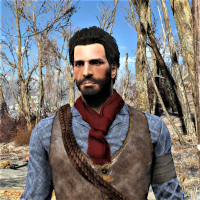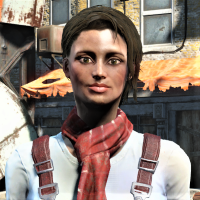 Written by: Sirick
Voiced by:
Jake - Tom Schalk
Lupe- Lindsey Vega
Talk to Jake calling you on your Pip-Boy from HQ
Activate 6 Relay Towers
For each:
a. Activate the Relay Tower Terminal
b. Select Extend Satellites Ready
c. After each Relay Tower is activated, Jake or Lupe will contact you on your Pip-Boy
Relay Towers:
Relay Tower 0DB-521
Relay Tower 0MC-810
Relay Tower 3SM-UB1
Relay Tower 0BB-915
Relay Tower 0SB-527
Relay Tower 1DL-109
This quest becomes available 24 hours after completing Water Under the Bridge
Completing this quest, connects the Comm Array to the Network Relay Towers. Recruiting settlers is now twice as likely in settlements broadcasting the Recruitment Radio.
Issues:
Sometimes the player gets stuck listening to the HQ Radio. Activate your Pip-Boy to exit, or toggle from first person to third (or vice versa). You can call the person back using the HQ Radio, or visit them in person to get the quest.
Pip-Boy Radio does not work if the player is wearing Power Armor. After killing enemies at the Radio Tower, exit your Power Armor to activate the tower, and listen to the message from Jake or Lupe.