You need an XBOX or PC system capable of running Fallout 4 and roughly 1GB of disk space to install Sim Settlements 2.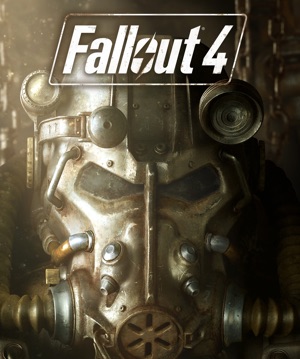 Like the original mod, Sim Settlements 2 only requires the base Fallout 4 game. However, note that Sim Settlements 2 was designed for version 1.10.163.0 or higher of Fallout4.exe. Older versions may not be compatible.
No DLC is required! If you happen to have it, great - it's compatible - just not required.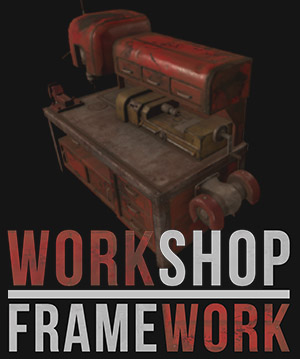 The only other requirement is to have Workshop Framework installed.
Workshop Framework attempts to open up the settlement system in a way that allows mod authors to contribute (and not just coders either! There are tons of things even the greenest mod author can take advantage of). It has immediate benefits to players outlined in this Player Focused Features list.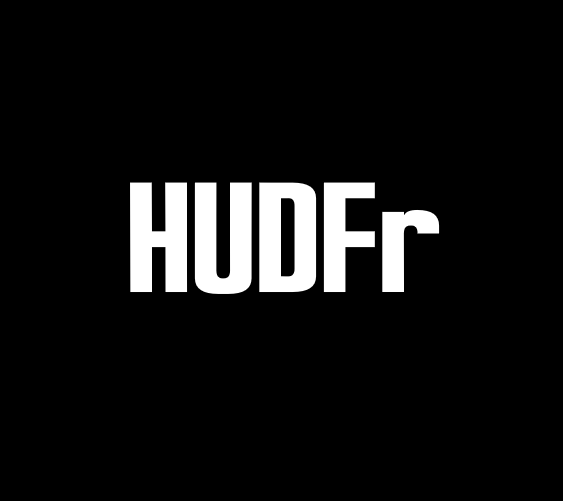 HUD Framework, while not a hard requirement for Sim Settlements 2, is required if you want to see and use any of the new UI and HUD features. We strongly recommend you install this mod as well to get the full Sim Settlements 2 experience.
SS2 Extended is included with Sim Settlements 2
If you do not wish to have SS2 Extended, there is a file version of Sim Settlements 2 that does not include it, found under Optional Files called Sim Settlements 2 - without Extended
Custom explosions for most base mod building plans
Companion themed flags for your settlements
New clothing store outfits, settler outfits, unique settler outfits
More Headquarters outfit variety
6 new dog breeds for the Pet Store
7 new cat breeds for Pet Store
Small dog armor
CPD Martial Plot Plans (Basic and Advanced)
Colored Shack Kit (used in building plans)
and more....
These optional files are available on Sim Settlements 2
Sim Settlements 2 - without Extended - Sim Settlements 2 install files without SS2 Extended included
SS2 DLC Settlers Patch - Patch to make SS2 work better with DLC settler types, such as Far Harbor settlers and Nukaworld Raider settlers
SS2 Extended Outfit Injection ESL - Injects the new outfits that are sold by the clothing store into the LL_Wastelander leveled list, which is used by settlers and other various generic NPCs in the game
SS2 Workshop HUD Override - Override of the Workshop.swf file, changes max value on all resources from 999 to 9999. Additional enhancements will be made in the future.
Warning: SS2 Workshop HUD Override may not be compatible with all HUD mods.
All Add-On Packs are entirely optional. However, some of them may require DLC packs or other mods.
Please make sure you read what is required for each add-on you install.
While there are countless, amazing building mods out there which may compliment Sim Settlements 2, there are a few key utilities that vastly improve players' experience.
View our short list of Suggested Mods.