Spoiler Alert!
Guest Characters: Courier, Old Paul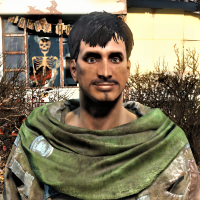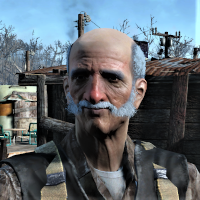 Written by: Sirick
Voiced by:
Courier - Sterling C. Beard
Old Paul - Greg Gidney
A Courier will approach you.
Talk to the Courier. He will have a letter from Old Paul.
Read "Letter from Old Paul".
Talk to Old Paul.
He will give you a gun that he made called Margeret.
He tells you that he plans to open a gun shop.
About Old Paul
When you receive this quest, you should not delay visiting Old Paul.