This page is UNDER CONSTRUCTION and needs some additional information added.
A Room Control is similar to the ASAM Sensor that controls Plot Plans,and can be used to control Room Plans in Headguarters. They appears on the wall, beside the doorway of a room or nearby after that room is cleaned by Facilities.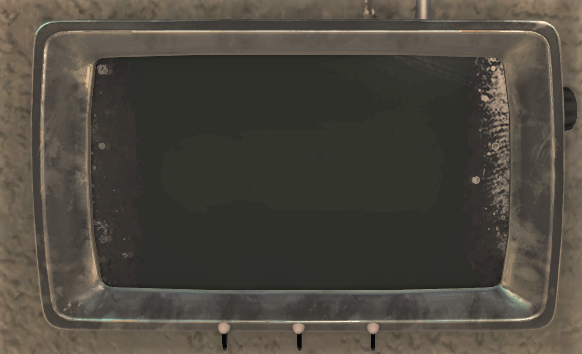 Activate for Room Options
View Details to view the Designer(s), Room Plan Name and Workers that the Room Plan supports
Note: Receiving an empty menu from one of these screens means there are no alternatives currently available.
Selecting this displays any upgrades that are available for the room plan currently constructed
Selecting this will display available upgrades that are available to replace the room plan's existing upgrades
Use this to change the Room Purpose. A menu of available Room Plans for the room will appear for selection. For example, you may change the room from a Cafeteria to a Dining Room.
For an unbuilt room (one that you have cleaned), or one that had its purpose changed, this will list the available construction options or Room Plans for you to build for that room. This is the equivalent of choosing a building plan for a plot.
Use this to change the Room Plan to a different Layout. Some Rooms have multiple Room Plans for the same purpose. For example: A Living Quarters for 2 may have several different layouts that you can select, like changing a building plan for a plot.
Like when you use Refresh Plot, this will refresh the Room Plan to correct room issues like misplaced clutter or other things that should not appear after an upgrade.
Select to exit the menu without making any changes.
---