Wasteland Reconstruction Kit adds over 10,000 buildable items provided through Sim Settlements 2, including dozens of prefab building models!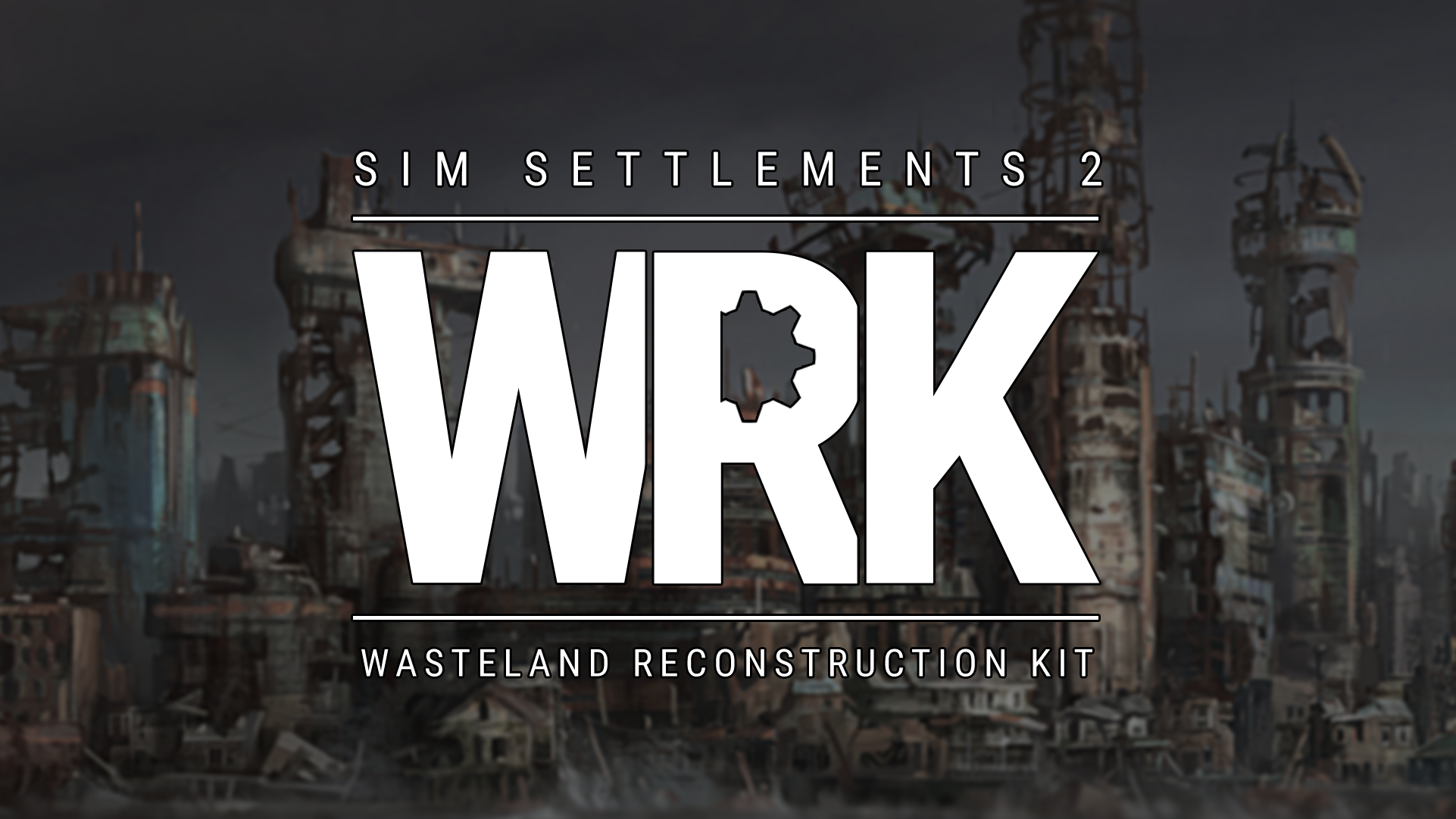 Over 10,000 buildable items from the base game, DLC, and Sim Settlements 2 - including many custom models, alternate retextures, and scripted objects not available anywhere else.
We also took many complex vanilla models, such as workbenches and vehicles, and broke them down into individual components to give a large collection of interesting new machine and bench parts.
¶ Sim Settlements Unique Prefabs and Models
All of the building prefabs you've seen in Sim Settlements screenshots are now available for you to build yourself and fill however you like! This includes various level designs for many buildings so you can quickly assemble the settlement of your dreams.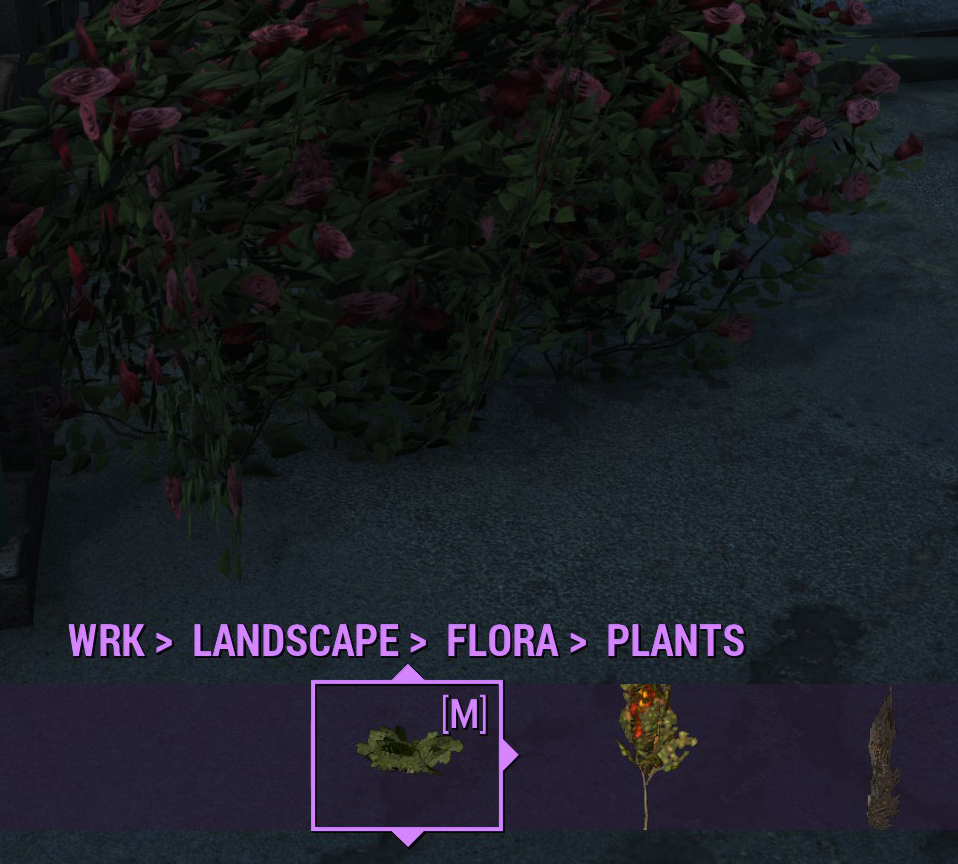 Animation Markers: Tons of markers to make NPCs in your settlement more lively, using our "blue-man system" to show the markers only in Workshop Mode.
Climbable Ladders: Simple snappable ladder pieces that the player can climb.
Dynamic Holiday Decorations: Place special markers that will be automatically replaced with holiday decorations depending on the current in-game date.
Custom NPC Spawners: Special markers that spawn creatures, guards, visitors, and even custom vendors.
Guard Patrol Markers: Setup patrol routes that special Sim Settlements 2 leaders can use to trigger guard patrols around a settlement (try out Paladin Danse as leader!).
Camera Tour System: Create tour routes through your settlement that the Sim Settlements 2 City Planner's Desk will allow players to be taken on a ride through the sky to see the highlights of your settlement.
Navmesh Blocks: Invisible pathing objects to help make otherwise unpathable areas and items work as floors and stairs!
Effect Markers: Fire, electricity, water, and more!
Sound Emitters: Place sound effect loops in your settlement to bring it to life.
And more! (WRK menu > Special category)
This mod is mostly construction records for the various models inside of Sim Settlements 2's plugin, as well as some vanilla mesh replacers to add snap points to some things, meaning that the majority of the file size required for this kit is in Sim Settlements 2 itself.
Please report the issue on the Sim Settlements 2 forums and we'll try and get it fixed ASAP. Since the models are kept in Sim Settlements 2, they'll likely be fixed in our bi-weekly patches.
No.
One of the primary goals of this build kit is to make it easier to share settlement designs with people on PC and Xbox. Since Xbox players are severely restricted on file size, if we created this kit including all of the models and textures again, it would make it near impossible for Xbox players to use the settlement designs created using this kit.
This kit is NOT required to use the Workshop Framework Layouts or Sim Settlements 2 City Plans on Xbox, all of the actual forms are stored inside of Sim Settlements 2.